Robotic Lawn Mower Shop
Robotic Lawn Mower Shop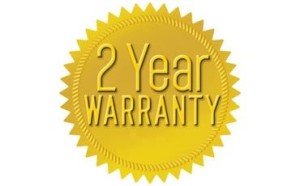 Robot Lawn Mower Genie 250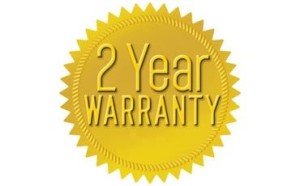 Robotic Lawn Mower Shop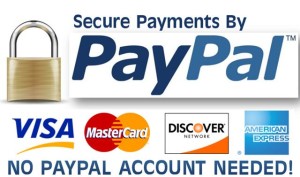 Robot Lawn Mower Genie 400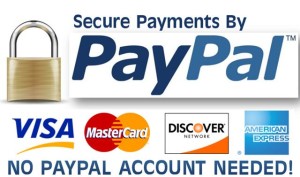 Automower Genie 100 Launching 2017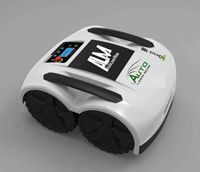 Genie 100 Small Automower For Lawn areas Up t0 600sm
 This New Automatic Robot Lawn mower Genie 100 is currently in final Development and Launching Soon. We highly recommend the new Genie 250 model which covers small lawn areas. Check out the Genie 250 model now.
Robot Lawn Mower Parc Mow
Parc Mow Automatic Lawn Mower For Lawns Up to 2.5 Acre (10,000sm)
A mini-commercial application mower suitable for public parks and very large lawn areas of up to 2.5 Acres. The mowing results are unmatched by traditional mowing.  Tested by STRI UK the world's leading sport consultancy firm for management of natural sport field playing surfaces.
Robot Lawn Mower Big Mow
Automatic Sport Ground Robotic Lawn Mower
For Sport fields Up to 5 Acres (20,000sm) A commercial robot mower No1  in the world and designed specially for the sports Industry. The Big Mow tested by STRI UK  proved Big Mow really is the Master Mower for Football Pitches.  STRI is the world's leading consultancy firm for research and management of natural sports fields.