A Unique & Highly Rewarding Opportunity
Auto Lawn Mow Limited Ireland is now offering limited exclusive
County Distributorships throughout Ireland in 2008
Auto Lawn Mow Limited Ireland is offering one of the most exciting, and rewarding part-time business opportunities to ever reach our shores. One of the key points to this excellent opportunity is you don't require a lot of business experience or skills to be successful. Everyone in Ireland knows what a lawn mower is used for, right? So, when you mention automatic lawn mowing, that blows people's minds away. ]Fact]

The Auto Lawn Mow Opportunity is untapped and offers Huge rewards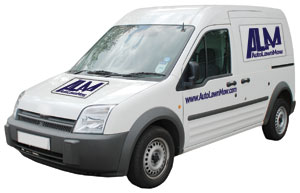 Auto Lawn Mow Limited are offering the following Opportunity Package.
A Very High Income Potential Awaits You
as an Auto Lawn Mow Licensed County Distributor.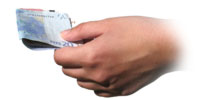 As an exclusive Auto Lawn Mow licensed distributor you will have sole rights to your county. The magic to this opportunity is our product range, as they tend to instantly sell themselves upon people viewing the products. Who wouldn't, as most people in Ireland, just hate mowing lawns?
The Auto Lawn Mow business also offers a repetitive ongoing income. This will be explained to you upon a meeting with one of our sales team. There has never been a better time than 2008 to enter into the auto lawn mowing business. Auto Lawn Mow products are the future of the gardening industry.
Auto Lawn Mow products are easy to install and require a one time simple set-up, which can easily be done by you after your one-on-one training session. Please view the how it works page for more information. Click Here
A key question that customer always ask us at Auto Lawn Mow LTD is;
"How much are your Auto Lawn Mow Mowers?"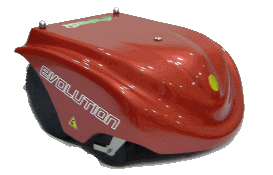 Our Magic Answer is always the same;
"They are cheaper than a Ride-On Tractor Mower".
If you are interested in applying for an exclusive County Licensed Distributorship Package in your county, please visit our contact page and request a call from one of our Corporate Team right away.
Or you may call Patrick now on UK: 01536 210216 :: ROI: 01 4370886